Prison Island, Zanzibar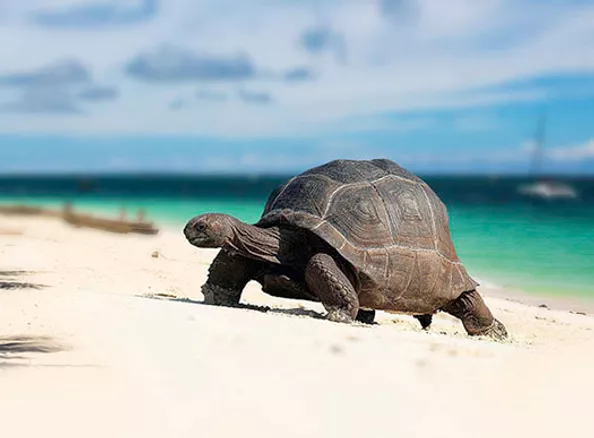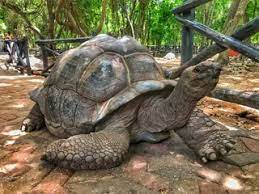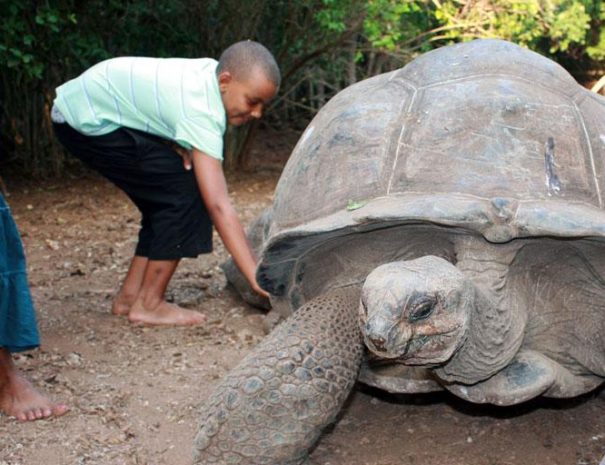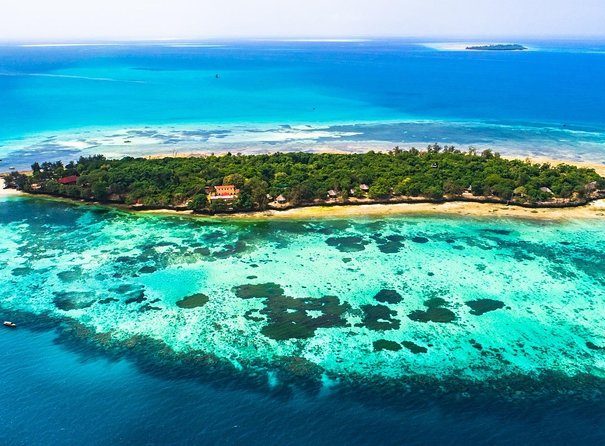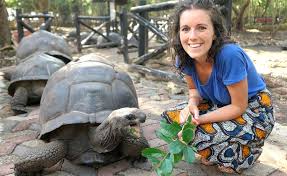 9:00 AM to 3:30PM - Boarding the boat
This private guided half day tour can begin any time from 9:00 AM to 3:30 PM. Meet your well-trained guide and boatman as you board your steam-engine wooden boat. sail to the prestigious island and enjoy the 25-minute journey.
1 - 2 People
price per day
3 - 4 People
price per day
5 - 7 people
price per day
Amazing Tour! Great food, sights and awesome guides. We had an awesome time. We were a large group, but easily accommodated by In Africa Stay. The atmosphere was amazing, the weather was perfect, and the sights were beautiful.
The company was recommended to us by a friend, and now I can see why! It was certainly one of the highlights of our vacation. The guides were all very friendly, experienced, and professional which made it a real treat.
I was visiting Tanzania with my family, most of whom had never been to Africa before, and we thought a safari tour would be a good idea - we're sure glad that we did! The experienced guides made sure that the whole day went smoothly, and luckily for us the weather was great. Highly recommended!