Three Days Mount Meru Trekking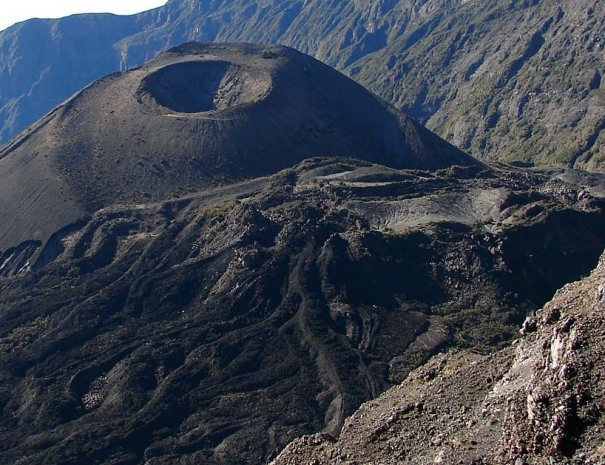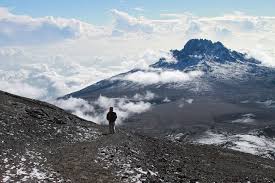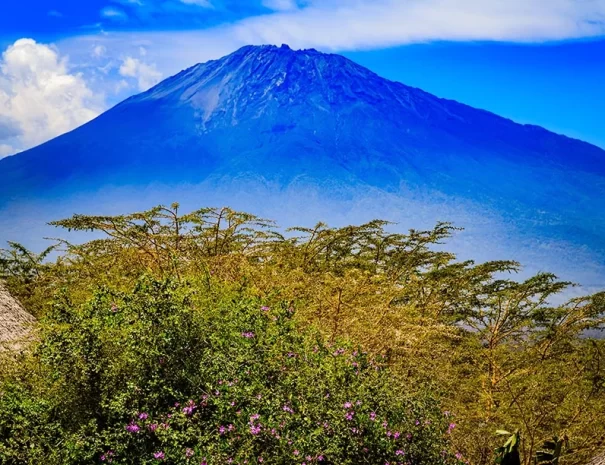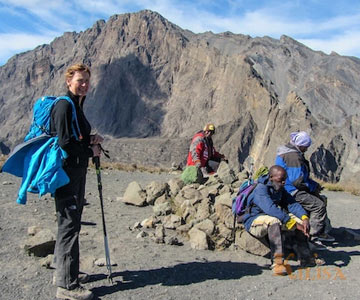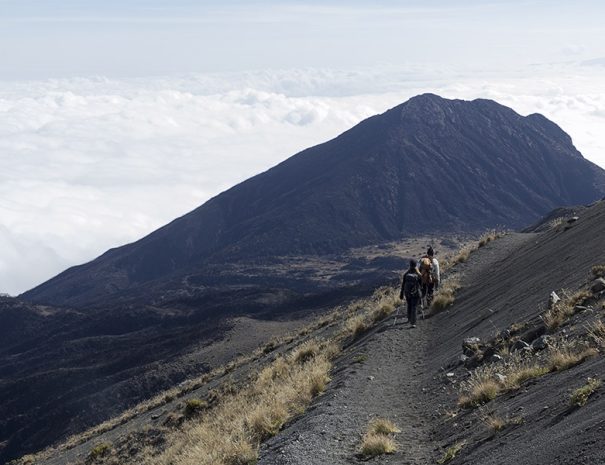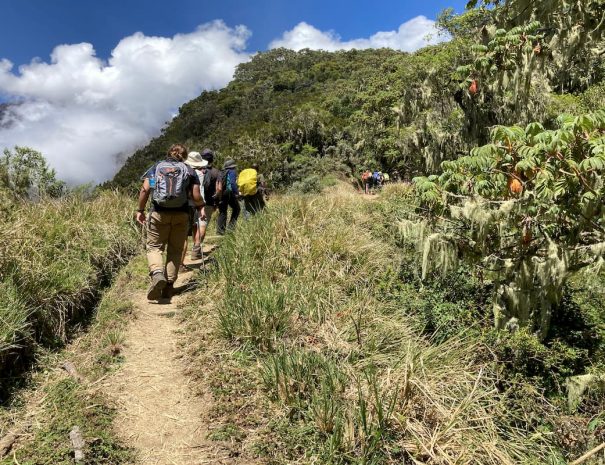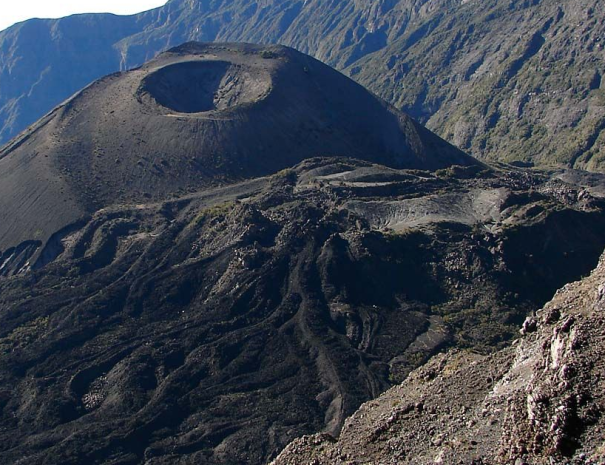 Day 1: Arriva and pick up
Right on arrival, meet our guide and drive to accommodation in Arusha
Tailored briefing before trekking
Day 2: Move to Miria Kamba Hut
At 8:00AM after breakfast drive to Momella gate for 2hrs
At 10:30AM check in and luggage weighing
At 12:00 noon lunch box/ hot at the gate
At 1:00PM departure from the main gate to Miria Kamba Hut for 4 to 5hrs (10Km)
At 6:30PM warm water for body sponge, at the camp you can see some monkeys & birds
At 7:00PM Coffee / Tea, popcorn.
At 7:30PM dinner
At 8:00PM next day briefing and ready for sleeping.
Day 3: Move from Miria Kamba to Saddle Hut
At 6:00AM morning call / bird tea / coffee
At 6:30AM warm water for body sponge
At 7:00AM breakfast
At 8:00AM move from Miria Kamba to Saddle Hut for 3 to 4hrs (8Km)
At 1:00PM lunch box / hot lunch at the camp
At 2:30PM photo taking & 2hrs. walk to little Meru
At 5:00PM warm water for body sponge
At 6:30PM tea/ coffee/ popcorn
At 7:00PM dinner
At 8:00PM Summit day briefing
At 11:00PM wake up for preparations
At 11:30PM breakfast
Day 4: Starting walking from Saddle Hut to the Summit
At 12:00Midnight, walking for 5 to 6hrs from Saddle Camp to the summit (5Km)
At 6:00AM photo taking around the summit for 5 to 15minutes.
At 6:30AM descending to Saddle Camp for 3 to 4hrs (5Km)
At 11:00AM breakfast and light food
At 12:00PM Descending to Momella Gate for 5 to 6hrs. (17Km)
At 5:00PM departure to Arusha accommodation for 2hrs (68km)
1 - 2 People
price per day
3 - 4 People
price per day
5 - 7 people
price per day
Amazing Tour! Great food, sights and awesome guides. We had an awesome time. We were a large group, but easily accommodated by In Africa Stay. The atmosphere was amazing, the weather was perfect, and the sights were beautiful.
The company was recommended to us by a friend, and now I can see why! It was certainly one of the highlights of our vacation. The guides were all very friendly, experienced, and professional which made it a real treat.
I was visiting Tanzania with my family, most of whom had never been to Africa before, and we thought a safari tour would be a good idea - we're sure glad that we did! The experienced guides made sure that the whole day went smoothly, and luckily for us the weather was great. Highly recommended!