3 Days, 2 Nights Serengeti National Park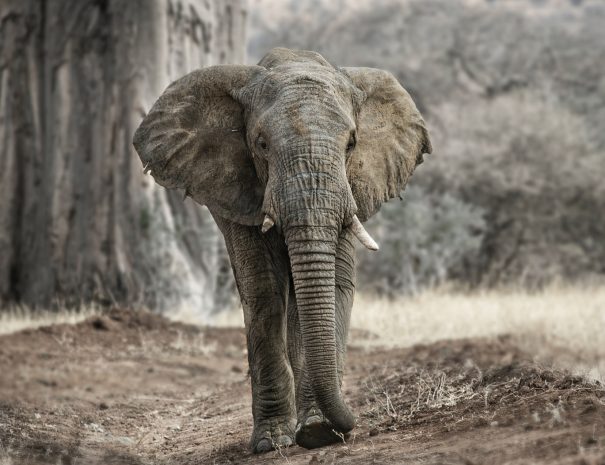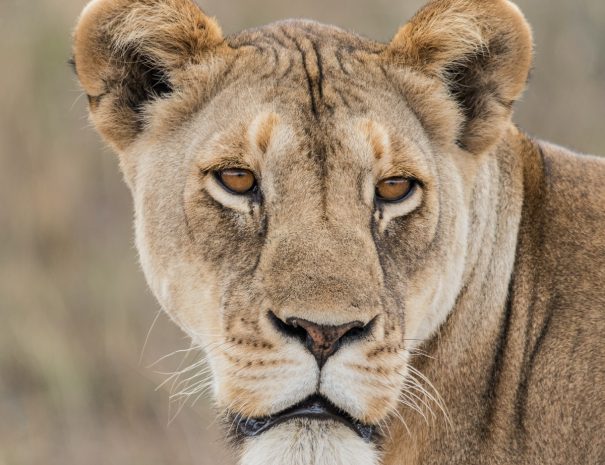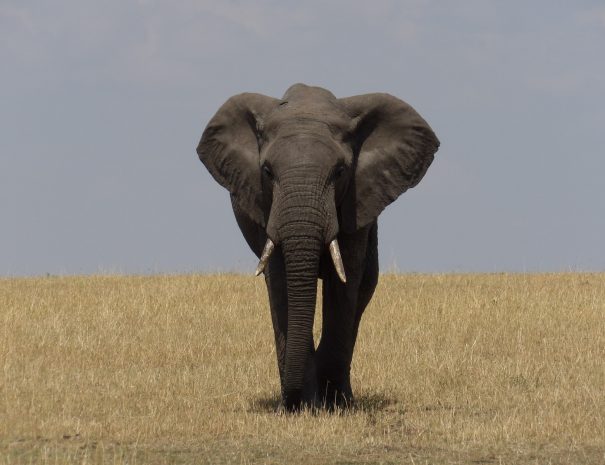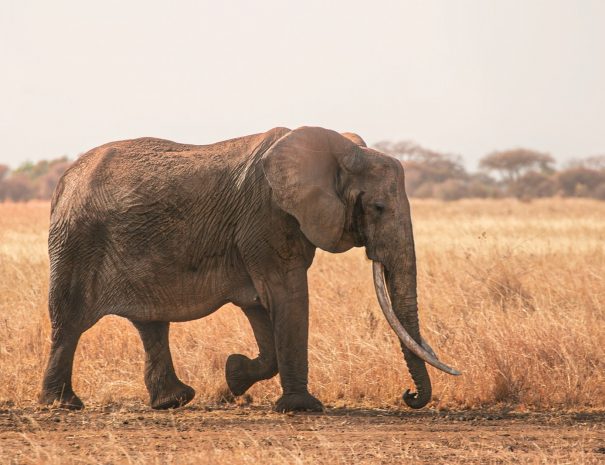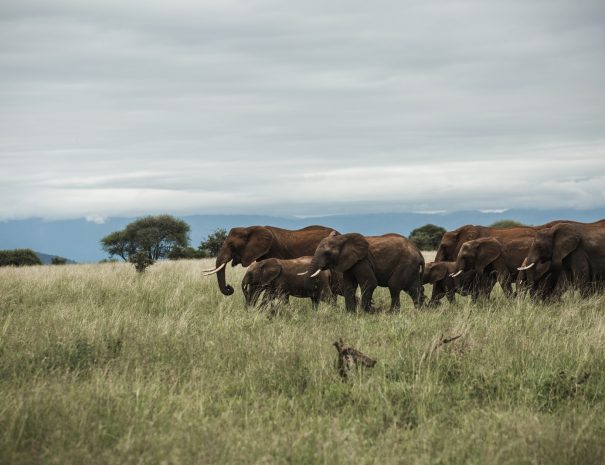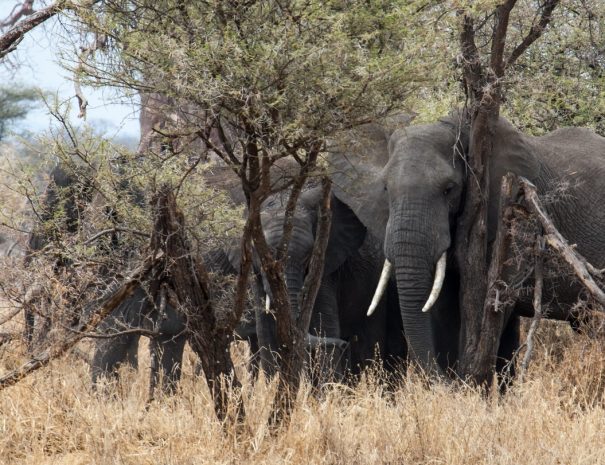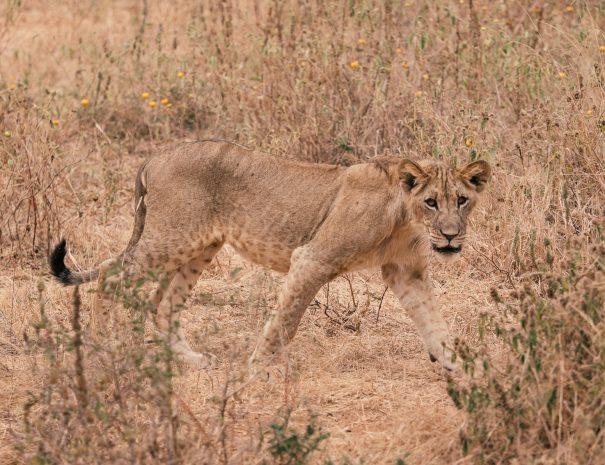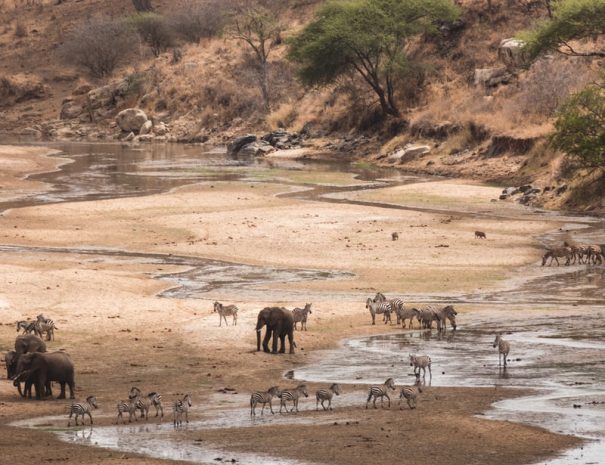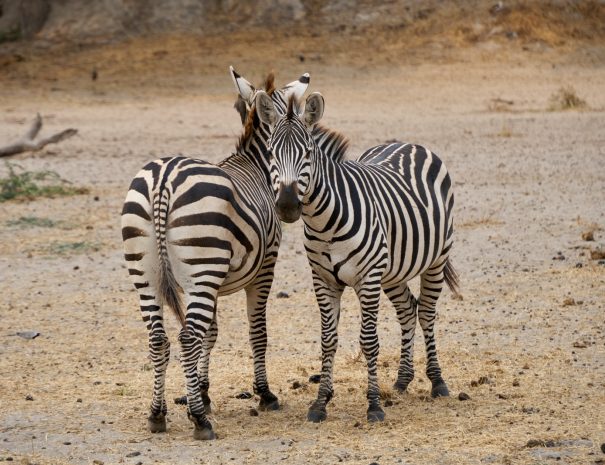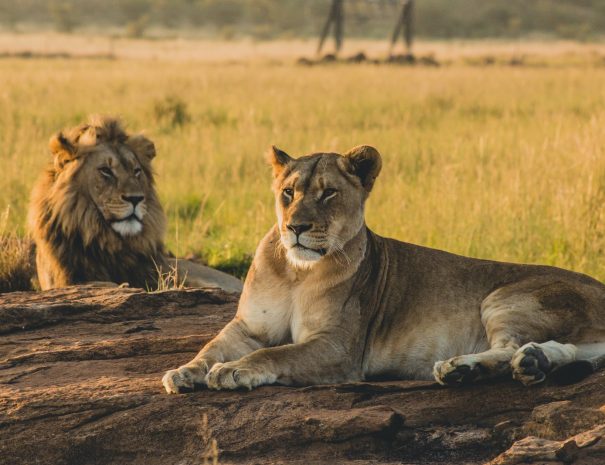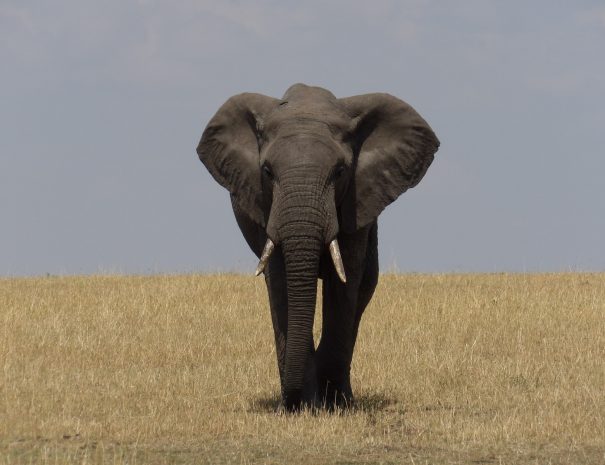 Day1 Arrival and Airport Pick Up
Pick up is tailored based on flight and you will meet our guide at airport for transfer to hotel in Arusha
At 7:30 Am Drive to Serengeti National Park for 5 hours. At 1:30PM lunch in the park. at 3:30PM evening game drive to 6:00PM. Get back to accommodations
At 6:00Am after breakfast full day game drive, 1:30Pm lunch, at 3:30PM evening game drive and at 6:00Pm get back to our accommodations
Day4 Drive back to Arusha
At 6:00Am drive back to Arusha which will be accompanied by game drive targeting early moments of carnivorous, this will take 6 hours drive from Serengeti to Arusha
tailored made transfer to airport
1 - 2 People
price per trip
3 - 4 People
price per trip
5 - 7 people
price per trip
We were a large group, but easily accommodated by In-Africa Stay. Nice safari cars, weather was perfect, and the sights were beautiful. Generally, Amazing Tour! Great food, sights and awesome guides.
I met the company online and now I can see why! It was certainly one of the highlights of our vacation. The guides were all very friendly, experienced, and professional which made it a real treat.
I was visiting Tanzania with my family, most of whom had never been to Africa before, and we thought a safari tour would be a good idea - we're sure glad that we did! The experienced guides made sure that the whole day went smoothly, and luckily for us the weather was great. Highly recommended!