Trip to Serval Wildlife Sanctuary, Hot Spring and Materuni Waterfalls Kilimanjaro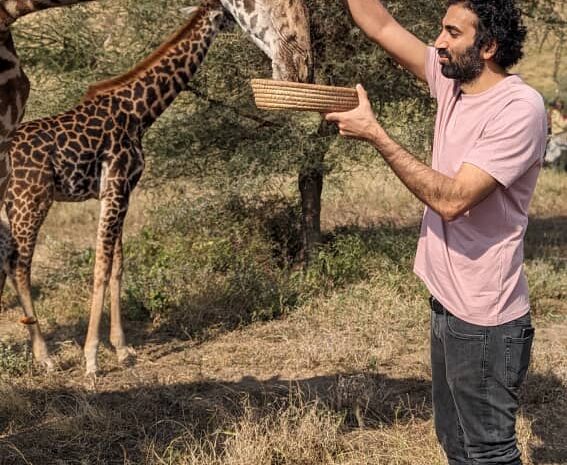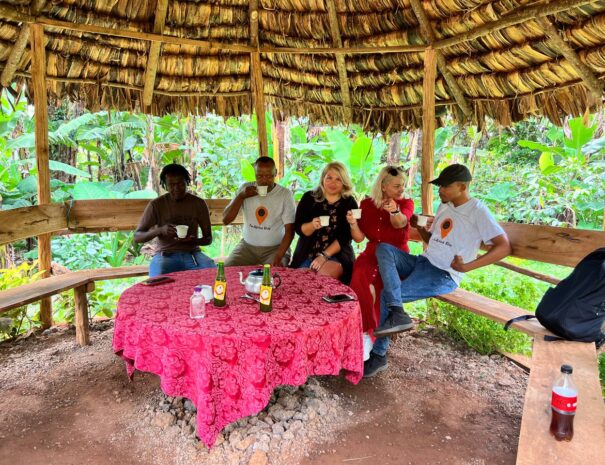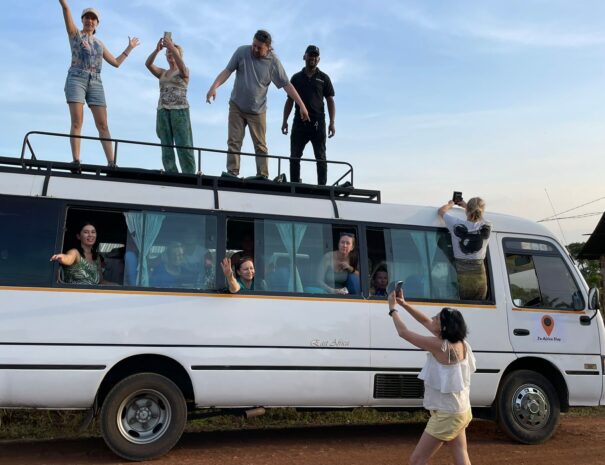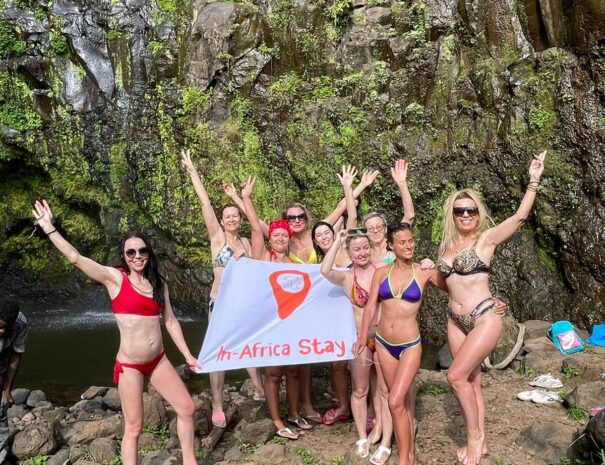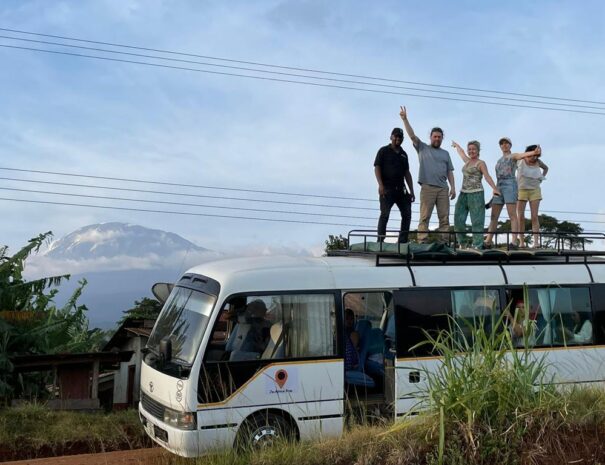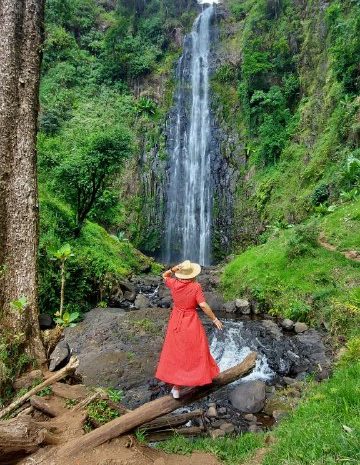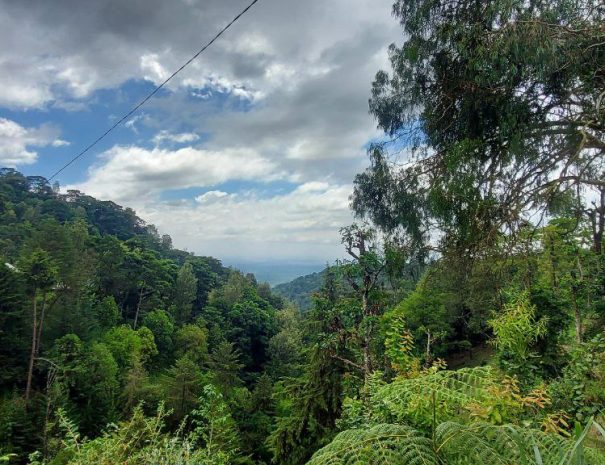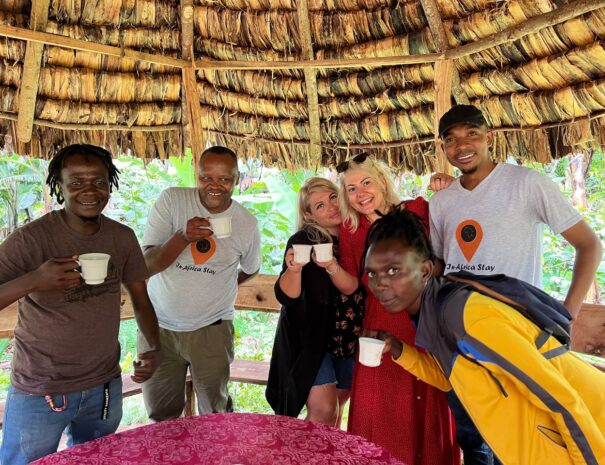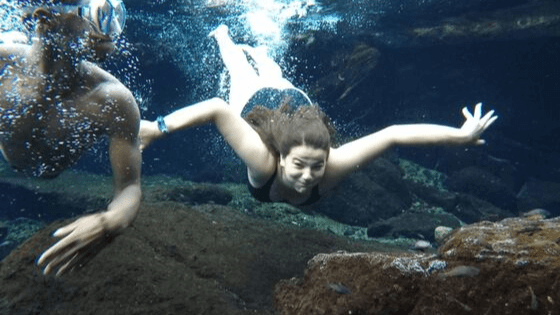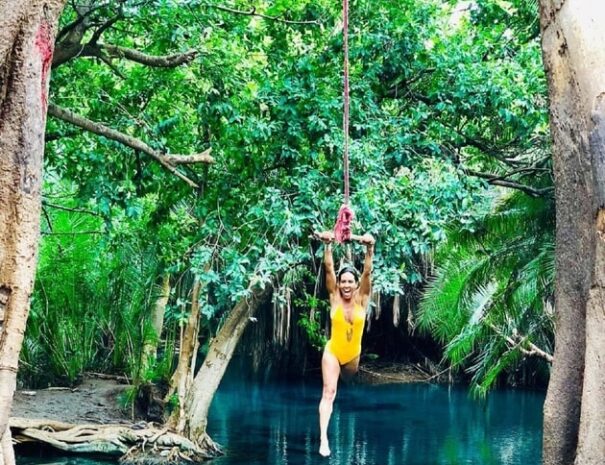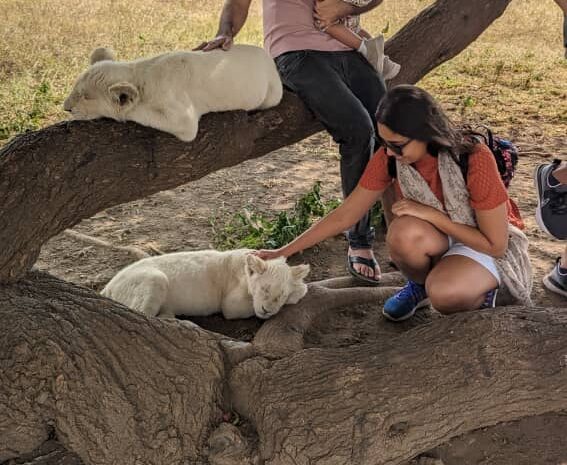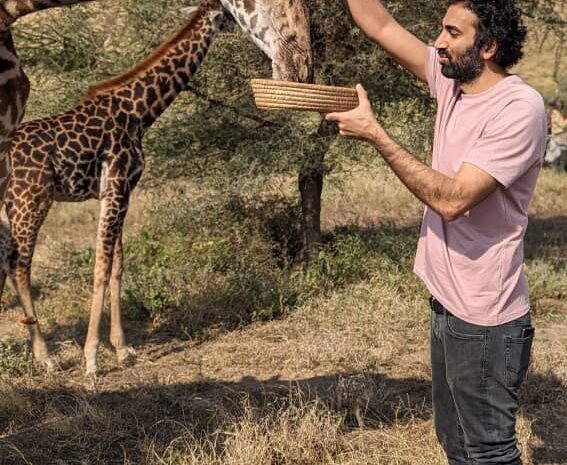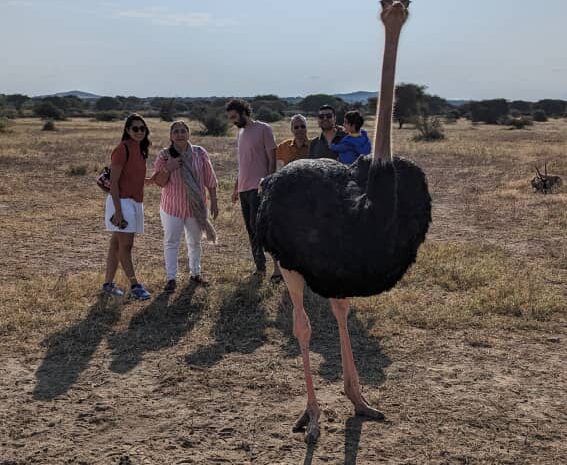 <strong>Day1</strong>: 9:00 AM - Pick Up in Arusha (flexible)
We will pick you from your hotel / Airport and start driving to Serval wildlife at Siha for about two hours. A day trip without accommodation at Serval will be for one hour plus, interacting and feeding animals.
1:00 PM - Lunch / Lunch Box
You'll have your lunch around Siha town and then drive to Kikuletwa hot spring for swimming in this natural hot spring at the base of Mount Kilimanjaro. It also believed to be a blessing hot spring upon swimming in.
4:30 PM - Return to Lodge in Moshi
We will start returning to Boma Masai Lodge for one night accommodation in Kilimanajro.
<strong>Day2</strong>: 9:30 AM Drive to Materuni Waterfalls and Coffee Tour
In the morning after breakfast, we will drive from our lodge to Materuni village for about one hour, ready for the walking trip to waterfalls, coffee tour and hot lunch at Materuni.
3:00 PM - Return to Arusha
After our delicious hot lunch at Materuni, drive back to Arusha / airport which will take about 2 hours (Don't worry about missing your flight)
1 - 2 People
price per trip
3 - 4 People
price per trip
5 - 7 people
price per trip
Amazing Tour! Great food, sights and awesome guides. We had an awesome time. We were a large group, but easily accommodated by In Africa Stay. The atmosphere was amazing, the weather was perfect, and the sights were beautiful.
The company was recommended to us by a friend, and now I can see why! It was certainly one of the highlights of our vacation. The guides were all very friendly, experienced, and professional which made it a real treat.
I was visiting Tanzania with my family, most of whom had never been to Africa before, and we thought a safari tour would be a good idea - we're sure glad that we did! The experienced guides made sure that the whole day went smoothly, and luckily for us the weather was great. Highly recommended!