1 Day Coffee Tour, 1 Day Hot Spring 3 Days Serengeti National Park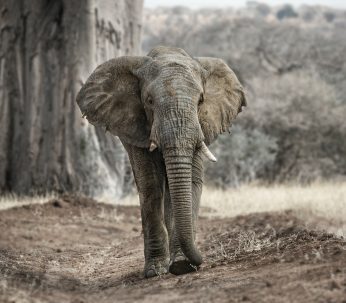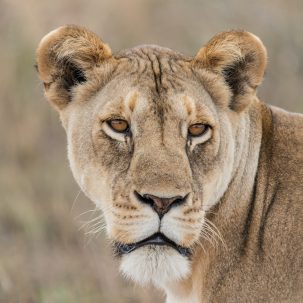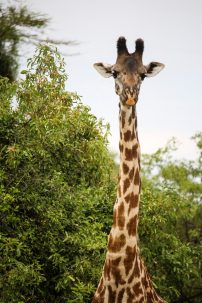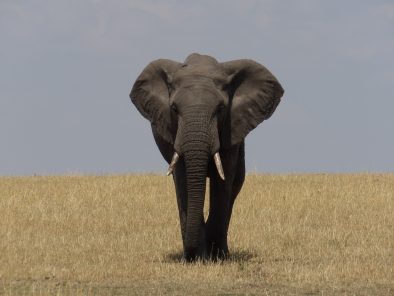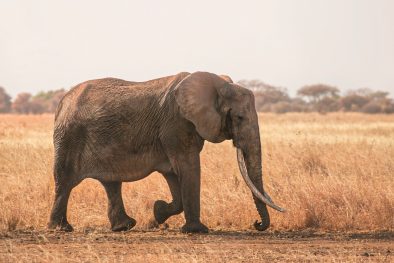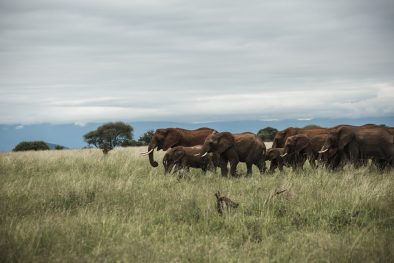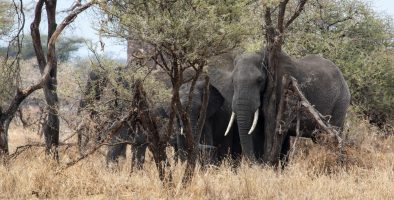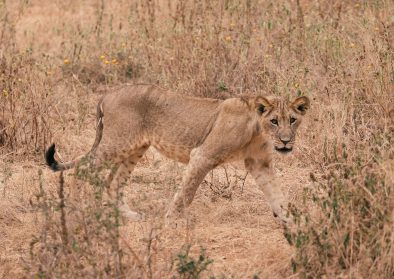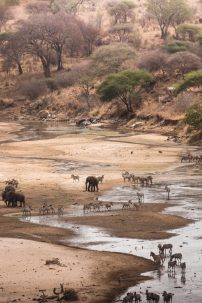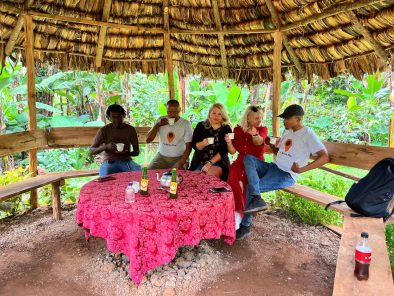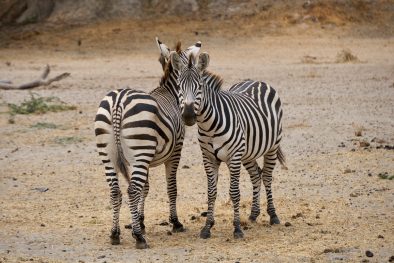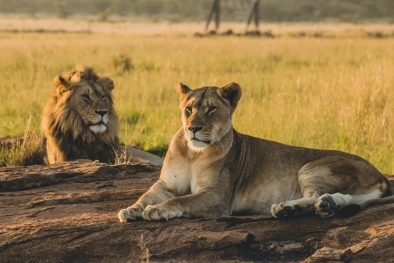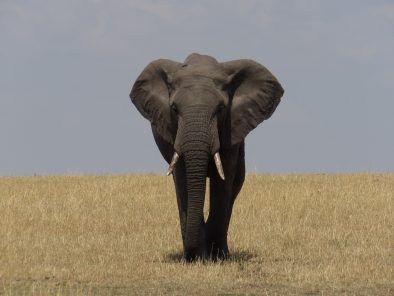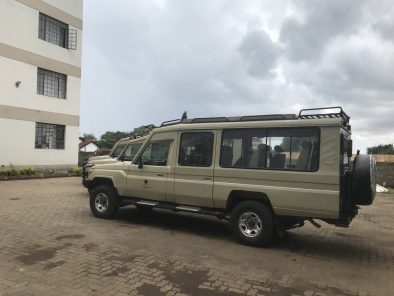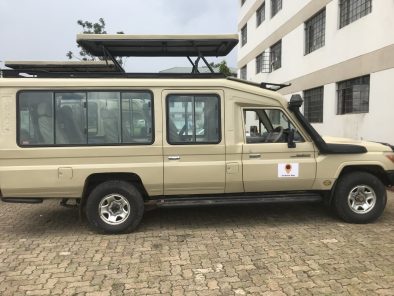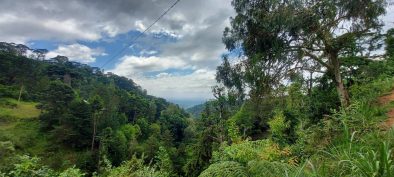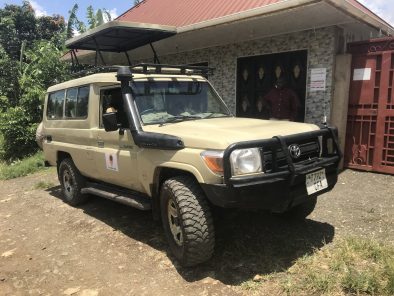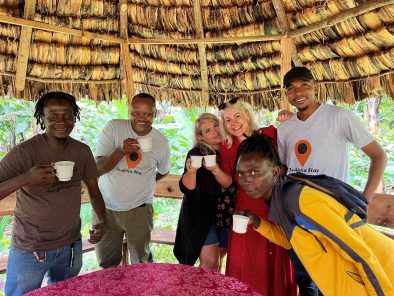 Day1 Arrival and Airport Pick Up
Pick up is tailored based on flight and you will meet our guide at airport for transfer to In-Africa Stay Apartment in Arusha
At 7:30 Am Drive to Serengeti National Park for 5 hours. At 1:30PM lunch in the park. at 3:30PM evening game drive to 6:00PM. Get back to accommodations bandasi
At 6:00Am after breakfast full day game drive, 1:30Pm lunch, at 3:30PM evening game drive and at 6:00Pm get back to our accommodations bandasi
Day4 Drive back to Arusha
At 6:00Am drive back to Arusha which will be accompanied by game drive targeting early moments of carnivorous, this will take 6 hours drive from Serengeti to Arusha for one night at In-Africa Stay Apartment
Day 5 Drive to Materuni waterfalls and coffee tour
At 9:00Am drive to materuni for about 2hrs for waterfalls and coffee tour plus hot Lunch At 4:30Pm drive to Boma masai lodge for one night accommodation in Kilimanjaro.
Day 6 Drive to Kikuletwa Hotspring
At 10:000Am drive from Boma masai to Hot spring for about 1hr swimming in hot spring. Around 2:00Pm drive back to In-Africa Stay Apartment In-Arusha
Tailored made transfer to airport
1 - 2 People
price per day
3 - 4 People
price per day
5 - 7 people
price per day
We were a large group, but easily accommodated by In-Africa Stay. Nice safari cars, weather was perfect, and the sights were beautiful. Generally, Amazing Tour! Great food, sights and awesome guides.
I met the company online and now I can see why! It was certainly one of the highlights of our vacation. The guides were all very friendly, experienced, and professional which made it a real treat.
I was visiting Tanzania with my family, most of whom had never been to Africa before, and we thought a safari tour would be a good idea - we're sure glad that we did! The experienced guides made sure that the whole day went smoothly, and luckily for us the weather was great. Highly recommended!